MOT Annual Training & Assessment
MOT Training Experts is the UK's leading MOT Training Provider. We aim to deliver high quality, cost effective and professional technical training.
To stay qualified as an MOT Tester, each Tester must complete annual training and pass an assessment between April and March every year. The purpose of the annual training & assessment is to ensure each Tester keeps up to date with the MOT Scheme which enables them to understand the latest developments in their profession.
If you have recently qualified, you don't need to start training until the start of the next full year, for example April 2021.
What you need to do
Do at least 3 hours of training each year and 16 hours over 5 years with us;
Retain a record of your training;
Book and take your assessment with us; and
Record your assessment result on the MOT Testing Scheme.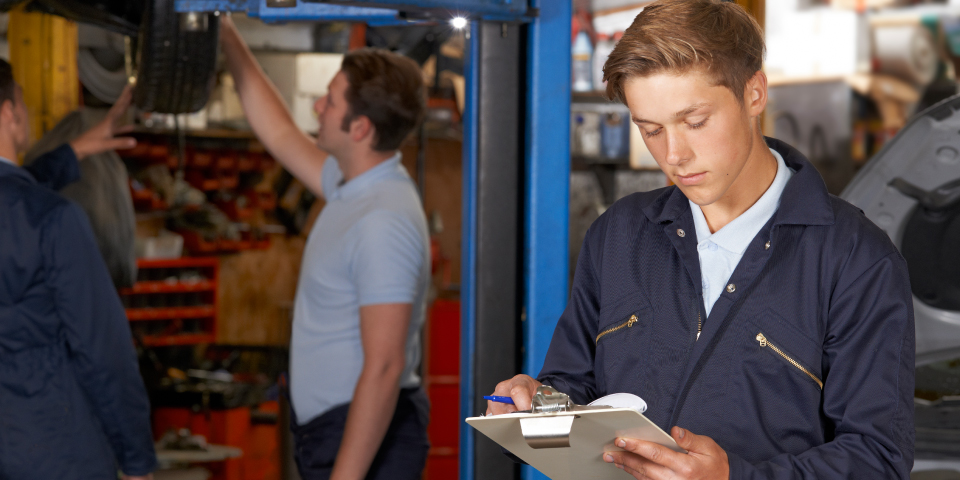 By booking with us, we will guide you through the whole process as above with no hassle. Contact MOT Training Experts and book your annual training & assessment with us now!
We are now taking bookings for the 2021- 2022 Annual Training & Assessment!
Why Choose MOT Training Experts?
---
State of the art Tecalemit Training facility
UK's No 1 MOT Training Provider
Excellent Teaching Delivered